On June 7-9th, 2018, Shanghai Winner Environmental Technology Co., Ltd. was one of more than 700 domestic and foreign exhibitors invited to exhibit and display their latest equipment, technologies and services at the 16th China International Environmental Protection Exhibition (CIEPEC2018). The theme of this years event was "Innovation Drives Development, Technology Improves the Environment."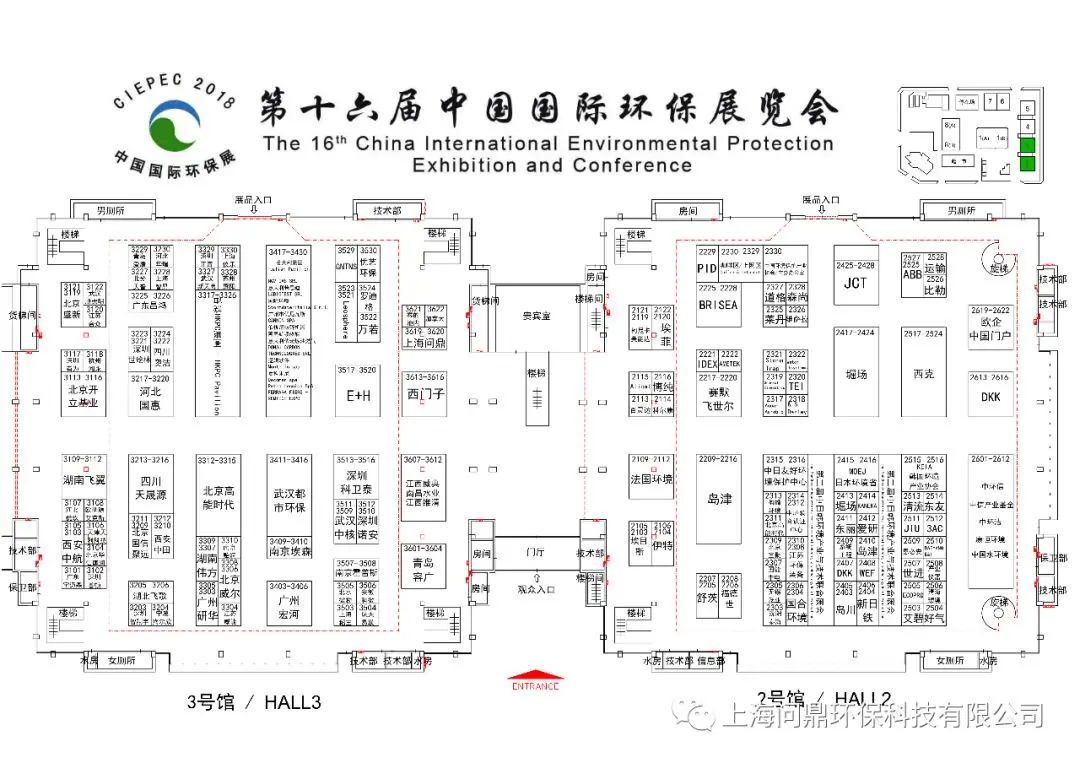 This event allowed users to choose pollution treatment technologies and equipment, while facilitating communication between domestic and foreign environmental enterprises. During the exhibition, the 2018 Environmental Protection Industry Innovation and Development Conference was held. The junction of both the exhibition and conference produced an environment where problems and solutions could come together in the creation of a more beautiful China.
On the last day of the exhibition, Shanghai Winner Environmental Technology Co., Ltd. joined hands with its global partner, Dutch Nijhuis company, to show the new technology "NIJHUIS Highly Effective Dissolved Air Floatation In BIochemical Systems" applications in the Netherlands in order to bring new inspiration to the CIEPEC audience.
Exhibitors' New Technology Promotion Conference
Field: Water Treatment + VOCs Governance
Meeting time: 9:00-11:30 AM, June 9, 2018
Venue: Conference Room 2A, Hall 8A